Skip to Content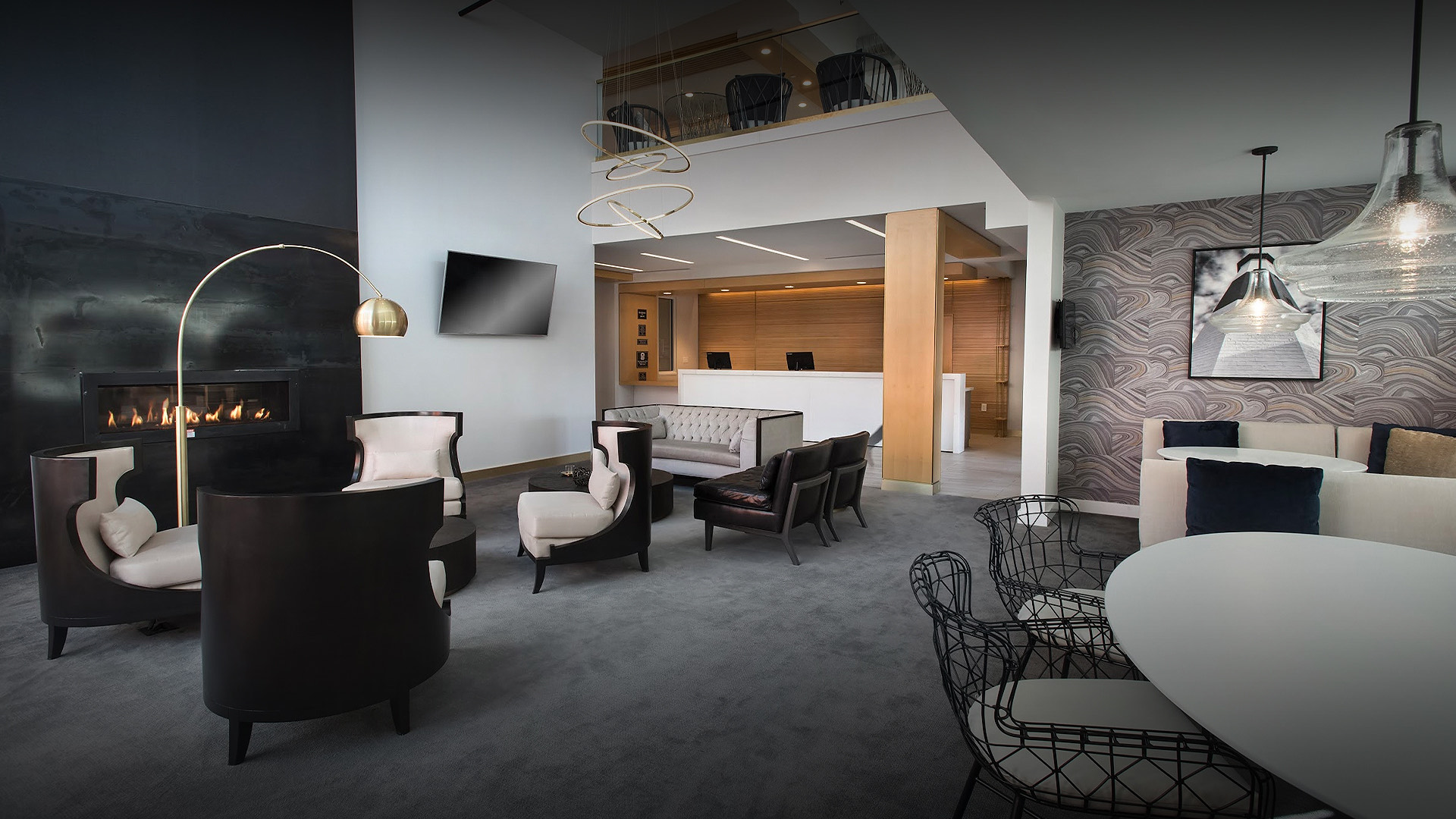 Where Stylish
Celebrations Happen
east End venue
Celebrate
Something Amazing
Because it's never "just another gathering." The East End Venue at the Residence Inn Long Island East End offers a variety of functional and inspired spaces to hold history-making corporate events, as well as visually stunning social gatherings that become life's defining moments.
You'll Want to Meet Here
Close to Everything
We are strategically situated close to local dining experiences and Tanger Outlets Shopping, wineries, vineyards, culturally stimulating performance art centers, larger-than-life attractions, and some of the area's best golf.
You'll Want to Meet Here
Our Venues
At East End, a magnificently spacious ballroom is only the beginning. Our dedicated event spaces merge, mix, and match to adapt seamlessly to your vision and imagination. From the intimate to the grandiose, let us configure and reconfigure a uniquely personalized event experience.
You'll Want to Meet Here
The Main Event
From company-wide functions to showstopping weddings, bar/bat mitzvahs, quinceañeras and every party in between, we set the stage for life's most unforgettable moments while offering personalized planning, distinctive catering, and all the behind-the-scenes magic.
We Know How
To Throw a Party!
"They made our day absolutely PERFECT! I started my day in the bridal suite getting ready. The room is gorgeous and anything I needed they delivered! All of the staff were attentive, friendly, and just so very nice to the point I'll miss them now that our big day is over. The food was amazing! I cannot tell you how many of our guests told us the food was phenomenal. The cocktail hour space and reception hall are stunning and they made it look better than I could imagine."
-Sarah M
We Know How
To Throw a Party!
"Wonderful efficient staff, beautiful room and outstanding food! The Chamber of Commerce most recently held the awards ceremony for Chamber Tank in the main ballroom and the staff and management went out of their way to create a very special night for all the Riverhead High School students, faculty and their guests."
-Riverhead Chamber of Commerce
We Know How
To Throw a Party!
"Several members of my law firm and I recently spent almost two months in Riverhead for business. Our trip required that we utilize a conference room for the duration of our stay, and Rachel, the catering events sales manager, was responsive when booking and extremely accommodating of all of our needs. Victoria, at the front desk, was constantly checking on us to ensure we had everything we needed, even if it was just a strong cup of coffee at 4 AM. "
-Chris McHale
Gathering
Meet & Greet
Celebrations
Our splendorous spaces are masterfully transformed to your specifications and imagination to host magnificent celebrations that are hard to forget and impossible to imitate.
Meet & Greet
Corporate
From versatile breakout rooms to elegant pre-event mixer spaces and room-adjacent corporate suites, the possibilities at East End will realize your vision and surpass your expectations.